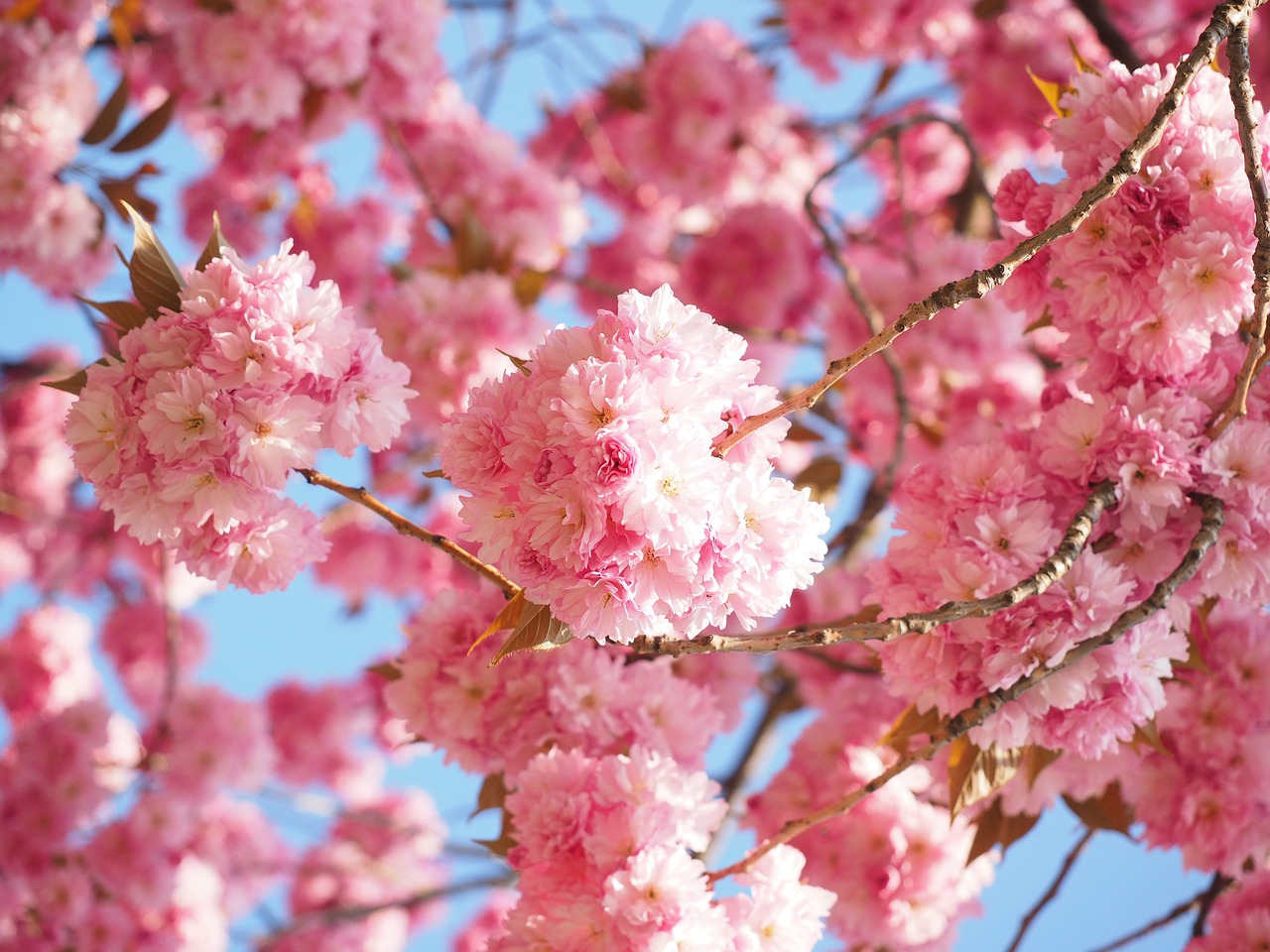 Cultural Companions Project
People from all over the globe gather at Hannöversche AIDS-Hilfe e.V.: They bring exciting tales from back home and would love to get to know Hannover and learn about life in Germany. Others call Hannover their home and are enthusiastic to make new contacts and listen to stories from abroad. In the Cultural Companions project two people meet regularly. Ideally, the two participants have much to tell one another and are excited to spend time together: Up for cooking together or visiting a museum? What about learning to ride a bike or going on a boat trip? Or would you rather roam the streets of Hannover or explore the surrounding regions? When it comes to cultural exchange no boundaries are set. For each meeting Hannöversche AIDS-Hilfe e.V. provides 10€ for entrance fees, beverages, travel costs or the like.
Interested in inter-cultural exchange?