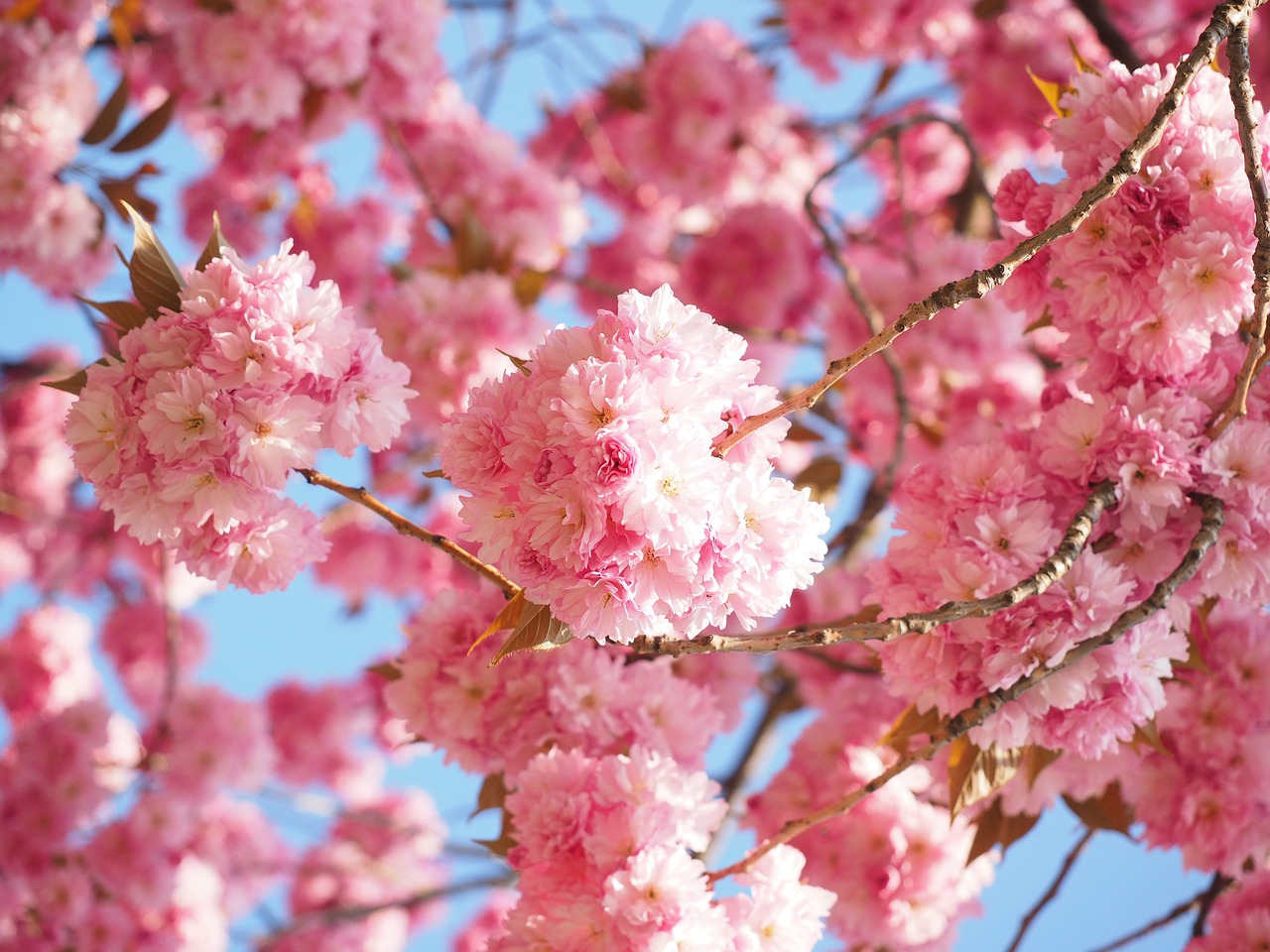 Cul­tu­ral Com­pa­n­ions Pro­ject
People from all over the globe gather at Han­nö­ver­sche AIDS-Hilfe e.V.: They bring exci­ting tales from back home and would love to get to know Hannover and learn about life in Ger­many. Others call Hannover their home and are enthu­si­astic to make new con­tacts and lis­ten to sto­ries from abroad. In the Cul­tu­ral Com­pa­n­ions pro­ject two people meet regu­larly. Ide­ally, the two par­ti­ci­pants have much to tell one ano­t­her and are exci­ted to spend time tog­e­ther: Up for coo­king tog­e­ther or visi­t­ing a museum? What about lear­ning to ride a bike or going on a boat trip? Or would you rather roam the streets of Hannover or explore the sur­roun­ding regi­ons? When it comes to cul­tu­ral exchange no bounda­ries are set. For each mee­ting Han­nö­ver­sche AIDS-Hilfe e.V. pro­vi­des 10€ for ent­rance fees, bever­ages, tra­vel costs or the like.
Inte­rested in inter-cul­tu­ral exchange?