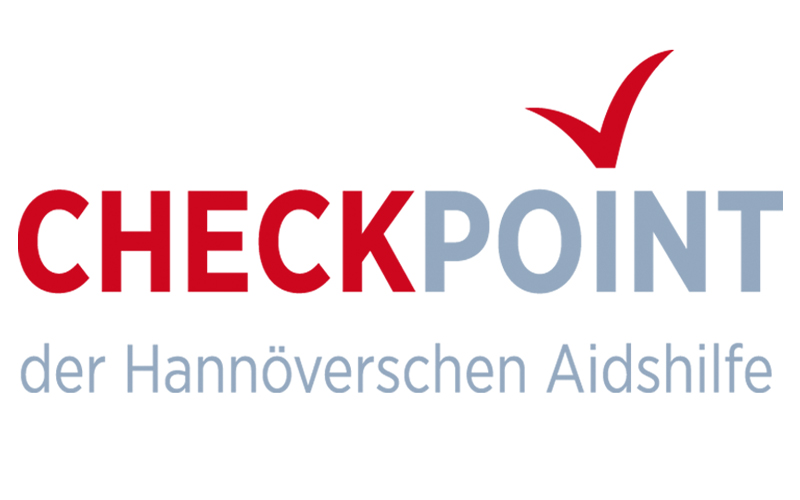 Welcome to our CheckPoint!
On this site you´ll find a lot of information and test offers to find out about your actual status of HIV and other sexually transmitted infections (STI). Additionally, we inform you how to protect yourself effectively against HIV and STI. Call us or visit us if you have questions regarding your sexuallity and health, or if you want to get tested. We´re happy to hear of you or see you!
We offer in our CheckPoint:
Counselling & appointments:

Phone: +49 511 19411
Monday 10 a.m. – 12 a.m.
Tuesday 10 a.m. – 4 p.m.
Wednesday 10 a.m. – 4 p.m.
Thusdays 12 a.m. – 4 p.m.
Mit freundlicher Unterstützung von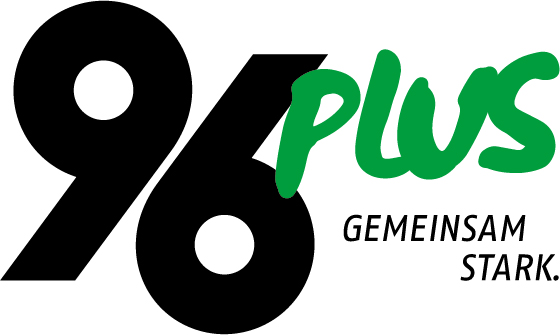 Projektleitung
Jürgen Maaß
Telefon: 0511 / 360 696 16
*******************************
Ärztliche Leitung

Fr. Dr. Marlene Graf
Fachbereich Gesundheit der Region Hannover