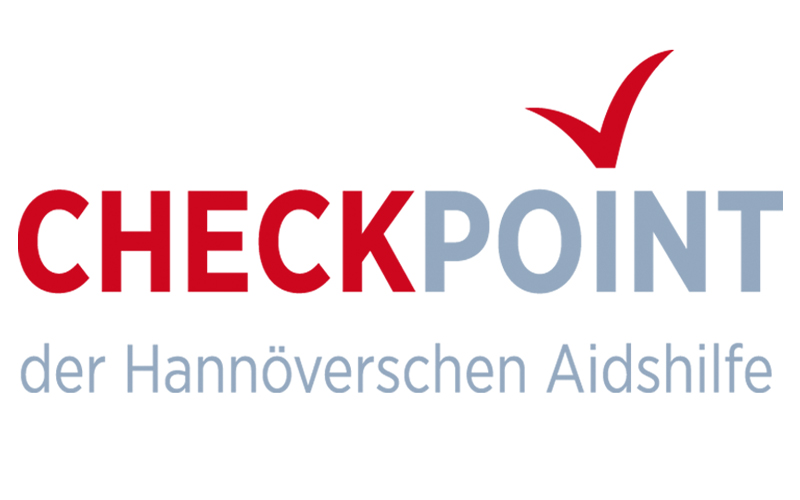 Wel­come to our Check­Point!
On this site you´ll find a lot of infor­ma­tion and test offers to find out about your actual sta­tus of HIV and other sexu­ally trans­mit­ted infec­tions (STI). Addi­tio­nally, we inform you how to pro­tect yours­elf effec­tively against HIV and STI. Call us or visit us if you have ques­ti­ons regar­ding your sexu­al­lity and health, or if you want to get tested. We´re happy to hear of you or see you!
We offer in our Check­Point:
Coun­sel­ling & appoint­ments:

Phone: +49 511 19411
Mon­day 10 a.m. – 12 a.m.
Tues­day 10 a.m. – 4 p.m.
Wed­nes­day 10 a.m. – 4 p.m.
Thus­days 12 a.m. – 4 p.m.
Mit freund­li­cher Unter­stützung von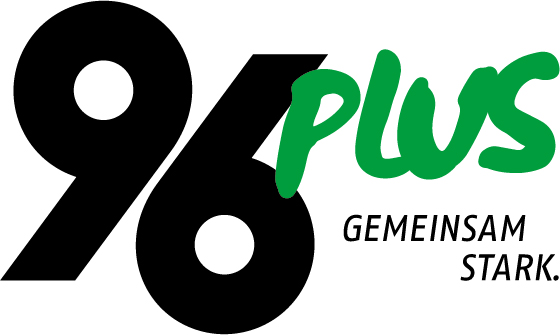 Pro­jekt­lei­tung
Jür­gen Maaß
Tele­fon: 0511 / 360 696 16
*******************************
Ärzt­li­che Lei­tung

Fr. Dr. Mar­lene Graf
Fach­be­reich Gesund­heit der Region Hannover