Regenbogencafé
in the Immunological ambulance of the MHH
Regenbogencafé is a café for patients which takes place on a weekly basis from 9 a.m. to 12:30 p.m. in the immunilogical ambulance of the MHH. The café was founded in 1995 as a cooperation of the different institutions in Hanover: Namely Arbeitsgemeinschaft Homosexuelle und Kirche e.V. (HuK), Lazaruslegion e.V. and Hannöverschen AIDS-Hilfe e.V.
The waiting patients are offered a free breakfast buffet in a communicative atmosphere. Through our team of volunteers contact to the Aids helps can be established.
every wednesday, 9 a.m. – 12:30 p.m., waiting room of the immunological ambulance of the MHH (Building14)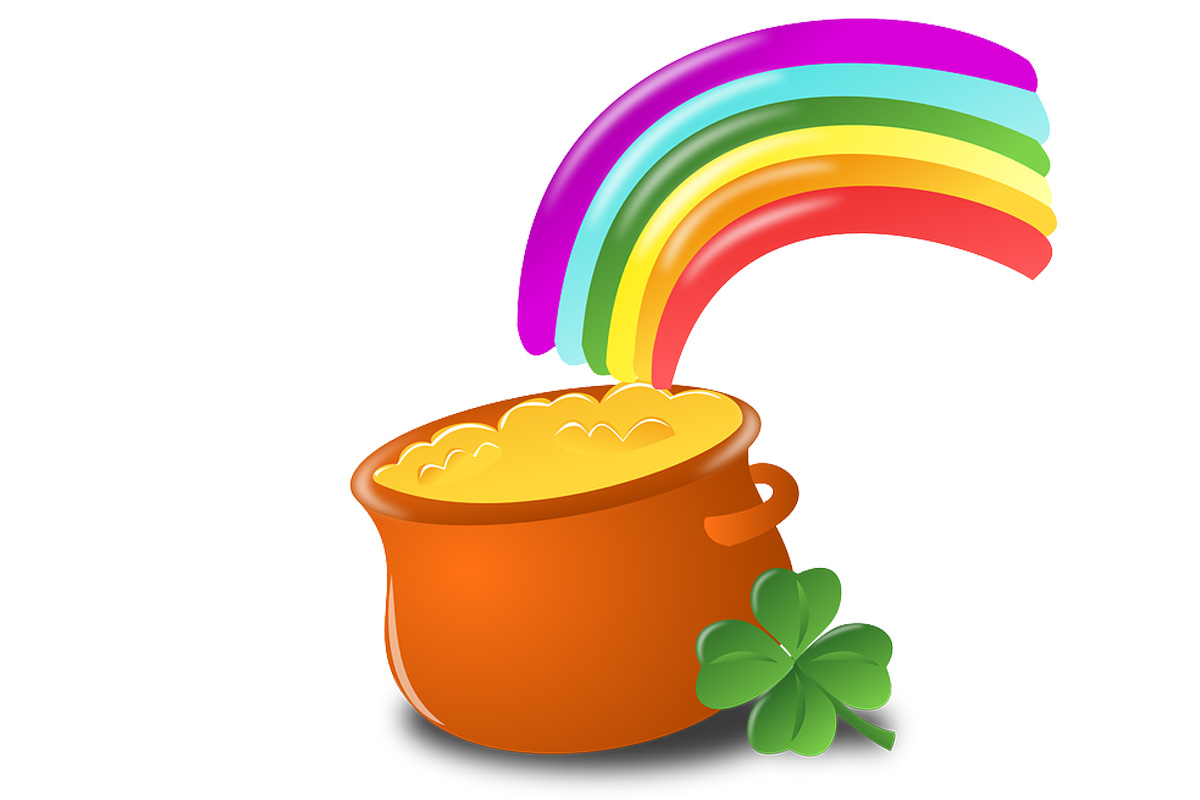 Counselling, Antidiscrimination advice