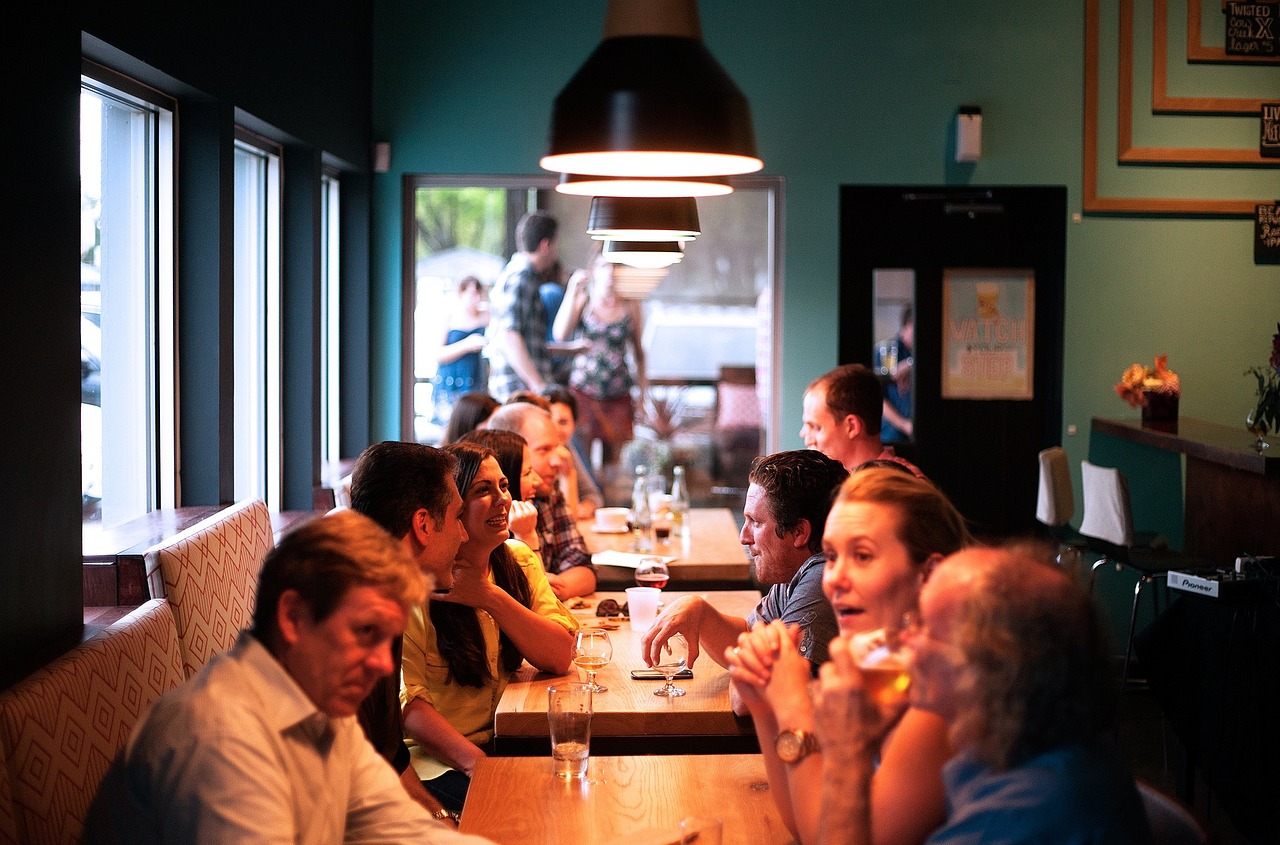 Fri­day meeting
With home-made tre­ats and cool drinks, the wee­kend is heral­ded on every second Fri­day of the month in Hannover's AIDS Help e.V., in a friendly atmo­s­phere with nice people.
Relax from the stress­ful week, exchange news and meet exci­ting people.
The Fri­day mee­ting is open for people with or without HIV. Ever­yone is welcome!
Par­ti­ci­pa­tion is free, alco­ho­lic drinks are avail­able for a small fee!