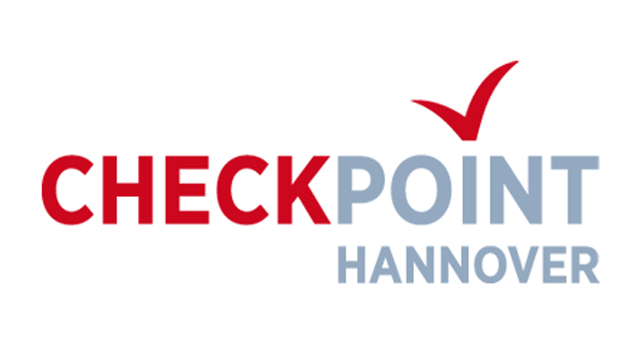 Hygiene mea­su­res:
To ensure that our visi­tors and our employees are safe, the test evenings take place under the fol­lo­wing hygiene measures:
Ever­yone wears mouth-nose protection!


Please wash your hands as soon as you enter the CheckPoint.

We ask peo­ple with cold sym­ptoms such as cough, runny nose, fever etc. to post­pone the test until they are healthy again for 14 days.
We´re loo­king for­ward to see you! Stay healthy!!
Your Check­Point Hannover
Wel­come to our CheckPoint!
On this site you´ll find a lot of infor­ma­tion and test offers to find out about your actual sta­tus of HIV and other sexu­ally trans­mit­ted infec­tions (STI). Addi­tio­nally, we inform you how to pro­tect yours­elf effec­tively against HIV and STI. Call us or visit us if you have ques­ti­ons regar­ding your sexu­al­lity and health, or if you want to get tes­ted. We´re happy to hear of you or see you!
We offer in our CheckPoint:
Coun­sel­ling & appointments:

Phone: +49 511 19411
Mon­day 10 a.m. – 12 a.m.
Tues­day 10 a.m. – 4 p.m.
Wed­nes­day 10 a.m. – 4 p.m.
Thus­days 12 a.m. – 4 p.m.
Pro­jekt­lei­tung
Jür­gen Maaß
Tele­fon: 0511 / 360 696 16
*******************************
Ärzt­li­che Leitung

Dr. Nor­bert Schlote
Luca Wolff (Arzt, stellv. Leitung)
*******************************
Beauf­trag­ter für Medi­zin­pro­duk­te­si­cher­heit,
Hygiene & Arbeitsschutz