The counseling, care and support of people living with HIV and their relatives is our core offer. The goals of the work are directed to empower people with HIV to a life that is not restricted by the infection and to support the people in such a way that they become independent of the support services offered by us.
personal
Qualified employees are available at the counseling center for personal counseling with different topics.
Call us, we will be happy to arrange a meeting with you! Or you can visit us during our consultation hours:
| | |
| --- | --- |
| Monday | 10 a.m. – 12 p.m. |
| Tuesday | 10 a.m. – 4 p.m. |
| Wednesday | 10 a.m. – 4 p.m. |
| Friday | 10 a.m. – 4  p.m. |
Test counselling



Have I been infected with HIV?
Especially after sexual contacts, uncertainty can arise with regard to the relevant pathways of infection and the reliability of the safer sex strategies.
We resolve with you in a personal, anonymous conversation, whether an infection risk was present and whether a HIV test would be useful.
Please do not hesitate to call us or arrange an appointment for consulation or an HIV test.



People with HIV & dependents



People with HIV face the challenge of living with the chronic disease. Life prospects have to be found again, livelihoods must be secured and the illness integrated into the professional and private life. But also relatives and friends must learn to deal with the HIV infection of a close person. We are happy to provide you with the latest news and information.
Frequently Asked Questions in our Advisory Center:

Crisis intervention, especially after the positive result of the HIV test

Developing Life prospects

Assistance in the application for public support for livelihoods (ALG II, basic pension, pension, disability, etc.)

Drug use

Psychosocial accompaniment to substitution treatment

Prison enforcement

HIV in professional life

Partnership and family

…
by phone
At the counseling phone of the Hannoeverschen AIDS-Hilfe eV, our experienced staff will be glad to answer your questions regarding:
HIV & AIDS

Other sexually transmitted infections

living with HIV & AIDS

counseling and self-help services for people with HIV & AIDS in Hanover

offers for gay & bisexual men in Hannover

offers for drug users in Hannover



and may more topics
Please call us at 0511/19 411.
| | |
| --- | --- |
| Monday | 10 a.m. – 12 a.m. |
| Tuesday | 10 a.m. – 4 p.m. |
| Mi | 10 a.m. – 4 p.m. |
| Do | 12 a.m. – 4 p.m. |
(Costs according to the rate of your telephone provider to the German landline)
Outside of our consulting hours you reach the nationwide telephone consultation of the German AIDS-help-organisations under the number 0180/33 19 411 from Monday to Friday from 9 a.m. to 9 p.m. and on Sundays from 12 to 2 p.m. You can remain anonymous during your call.

online
The free online consultation of the Deutsche AIDS-Hilfe e.V. can be reached at:
There, you will be advised by qualified employees of the AIDS-Aids from all over Germany, English language is possible.
You can remain completely anonymous. Our consultants will answer your questions as soon as possible, often on the same day.
If you have more complex questions, please contact one of our consultants. If you wish, you will be advised by a co-worker who is HIV positive.
The security of your data is important to us. Our staff treat your inquiry absolutely confidentially. Our offer works according to the current standards of data protection. This includes, among other things, the encryption of your data so that third parties can not access it.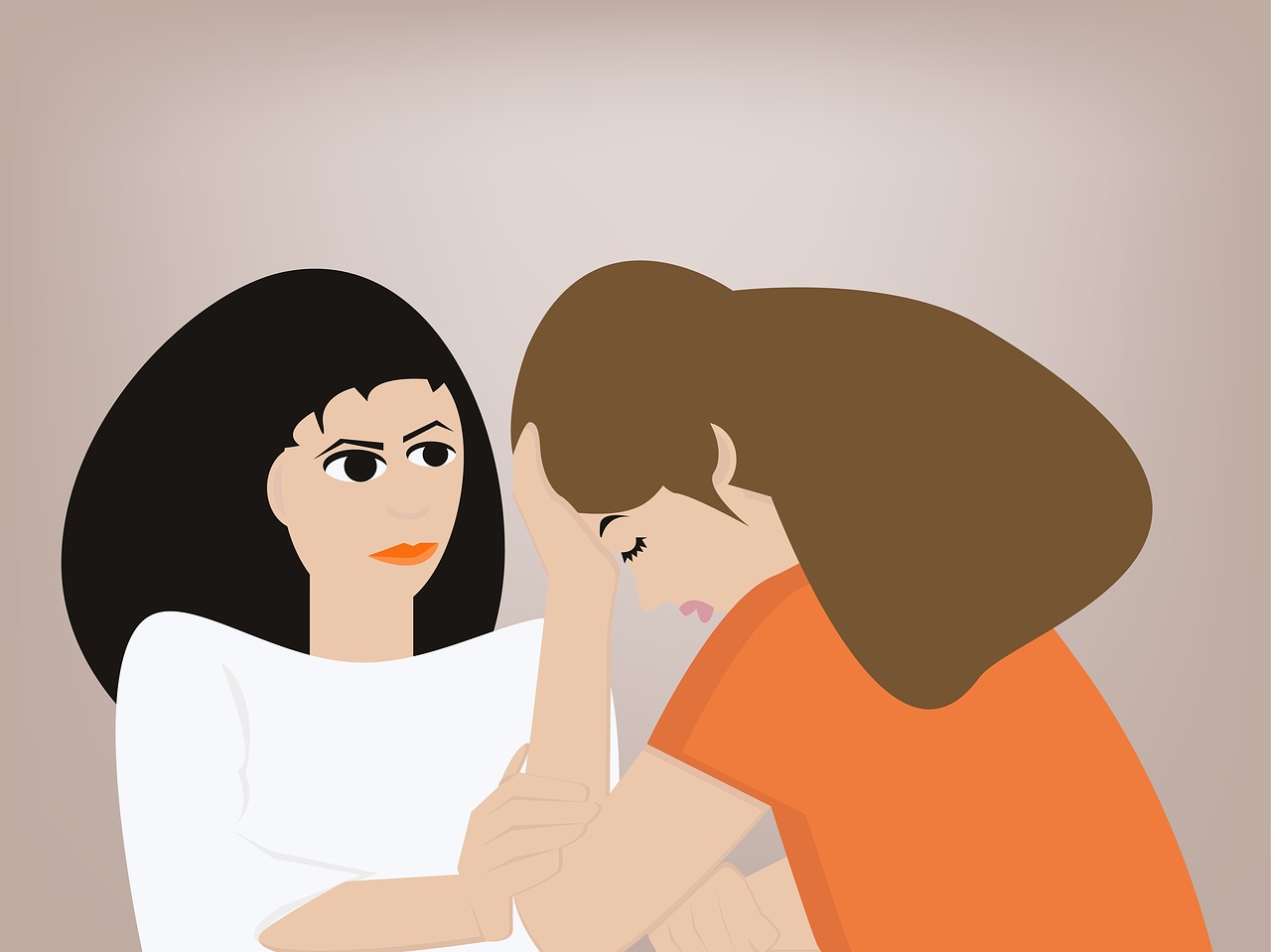 Counseling, Antidiscrimination